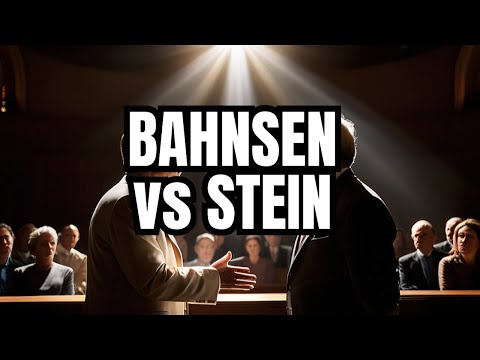 Please don't attempt to debate if you didn't listen to this debate.
I wish to take the stance of Dr. Bahnsen, in that Christianity is indeed the only worldview that can account for the existence of the laws of logic, and therefore, any other worldview (such as atheism) is philosophically false. If you wish to argue for an atheistic worldview, please state your definition of an atheist, since in the above debate, two different definitions was used by Dr. Stein.
As much as I enjoy name calling, let's refrain from that, and give sources to all of the arguments we use.
Thank you very much!
Can atheists be philosophically right?




7 votes

Yes

71.43%

No

28.57%




7 votes

God doesn't exist

71.43%

The evidence for God at this point is unconvincing

28.57%




7 votes

Yes, anything that you accept from anyone is a faith

42.86%

No, if enough people said it's so, then naturally it is.

57.14%