JP Morgan hated AC current. He and Edison fought a vicious fight against Tesla, who first went to work for Edison when he came to the Americas in 1884. Tesla showed Edison the marvels of AC current and Edison, being a complete dunce, failed to recognize Tesla's genius. Edison had promised Tesla $50,000 if Tesla could fix a particularly perplexing problem with a DC dynamo. After months of hard work, Tesla fixed the problem and Edison backed out of the deal. Tesla quit the job in disgust.
http://www.pbs.org/tesla/ll/ll_america.html
Tesla went to work digging the streets of New York until he was convinced by his foreman to start his own electrical company. Westinghouse and Tesla made the perfect match, showing off AC current electricity to the world.
JP Morgan set out against this AC current, or set his cat's paw against it, and Edison invented his sole "gift" to the world, the electric chair. The term "electrocution" was invented, and AC current was branded "and electrical killer". Edison scared thousands of people by electrocuting elephants, while trying to shut Tesla and Westinghouse down. (GRAPHIC)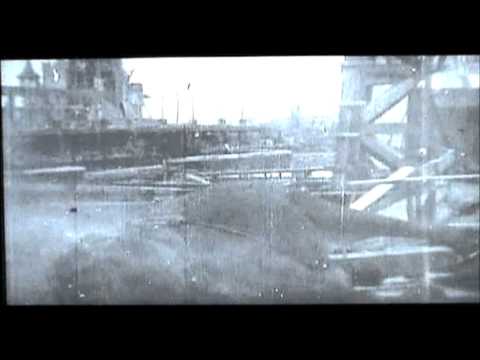 This deadly gambit by Morgan and Edison failed to turn people away from AC power and eventually AC current dominated over D.C. and became the standard electrical system.
This is where the Titanic comes in. JP Morgan owned the White Star Line which owned the "unsinkable" Titanic. By this time, Tesla was getting into wireless electricity and had gained the financial assistance of John Jacob Astor to build the Tesla tower. Morgan was expected to be on the Titanic, and millionaires (like Astor) were excited to have Morgan's undivided attention for days at a time.
http://www.titanic-whitestarships.com/Owners2.htm
But Morgan backed out at the last minute, due to illness. Was he just a lucky chap? Or a master "baiter"?
The sinking of the Titanic was a conpiracy to keep free energy out of the hands of the people?




12 votes

Yes

&nbsp

8.33%

No

91.67%
Pseudoscience: noun; a collection of beliefs or practices mistakenly regarded as being based on scientific method.

Scientific method: noun; a method of procedure that has characterized natural science since the 17th century, consisting in systematic observation, measurement, and experiment, and the formulation, testing, and modification of hypotheses.

The highest form of ignorance is when you reject something you don't know anything about.

Wayne Dyer