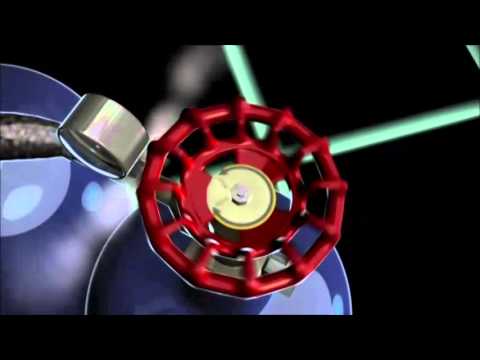 In 1957 the first satellite was put into space. Since then, about 8,000 satellites have been launched, of course none of these satellites are seen in any of the footage or photos from space, but that is because the highly reflective IR material, along with their relatively small size makes them near invisible to the naked eye.
To begin making a satellite, a technician builds the internal computer that serves as the brain of the satellite, ensuring constant communication with the earth.
Circuit boards are created, and double checked by a worker.
These proprietory circuit boards are a crucial component to making the satellite function.
A robot makes high-tech maneuvers behind a cage and preassembles the heavier satellite components.
More than 800 man hours are spent creating a satellite.
Satellites are used for many purposes including military, communication, navigation, and space based satellites.
Once the satellite is built, a team prepares to launch it. Workers attach a balloon to the satellite, and fill it with helium.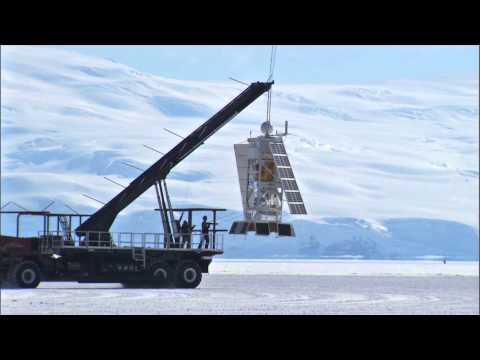 The balloon, er "satellite", is now ready to launch into space, er the atmosphere, er, they release it into the sky. These satellites, I mean balloons, I mean satellites, stay in constant contact and sometimes seamless synchronization with ground based towers, and undersea cables.
After an artisan creates a digital painting of the satellite, a programmer writes a complex algorithm that controls Google search results, making sure that when people search flat Earth, or satellites, they only see what they are supposed to see.
The digital rendering is then uploaded to Google's hard drive, to complete the process.
Pseudoscience: noun; a collection of beliefs or practices mistakenly regarded as being based on scientific method.

Scientific method: noun; a method of procedure that has characterized natural science since the 17th century, consisting in systematic observation, measurement, and experiment, and the formulation, testing, and modification of hypotheses.

The highest form of ignorance is when you reject something you don't know anything about.

Wayne Dyer